Testimonial: no drugs, topicals, shampoos, or surgeries

"I recovered about 40% of my previous hair loss... Hearty congratulations on your honest, logical and extensive work."
–Mike, New Zealand, age 63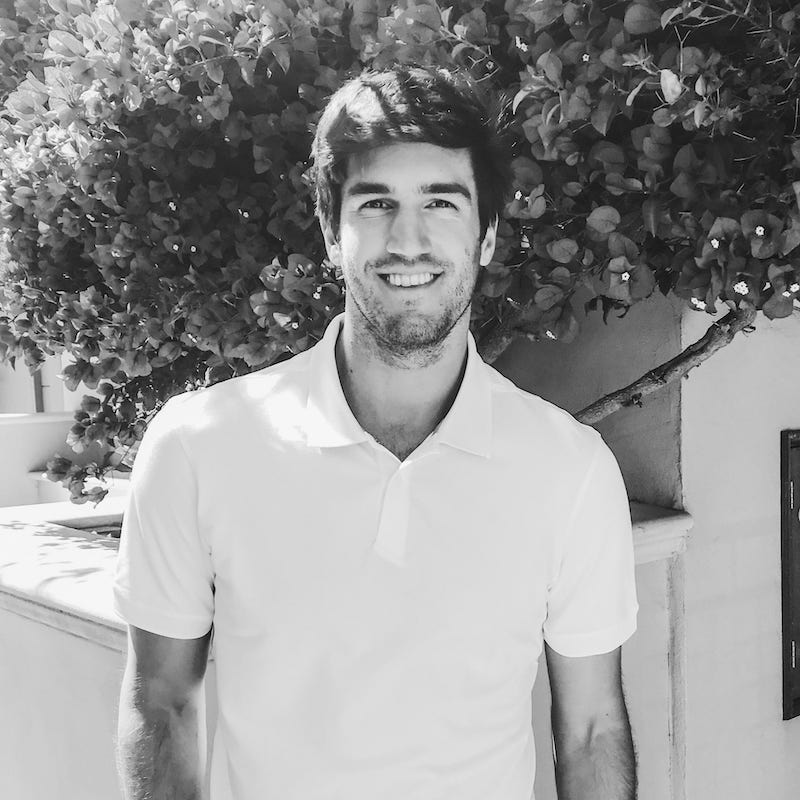 Rob English, medical editor and founder of Perfect Hair Health
Rob English is a researcher, medical editor, and the founder of Perfect Hair Health – a website dedicated to showcasing evidence-based methods for hair regrowth, with or without drugs.
His interest in hair loss started 14 years ago. Since then, he's published three peer-reviewed papers, produced dozens of success stories (with photos), and helped thousands of hair loss sufferers find a path toward hair recovery, and on their terms – with or without drugs.
In this presentation, he'll share with you what's working for his clients, what he's learned over a decade of researching (and fighting) pattern hair loss, and why there is no "one-size-fits-all" solution to hair thinning.